Main content starts here, tab to start navigating
Find Us:
Located inside the C.R. England Building 3, June's Table and June's Pantry are both open to the public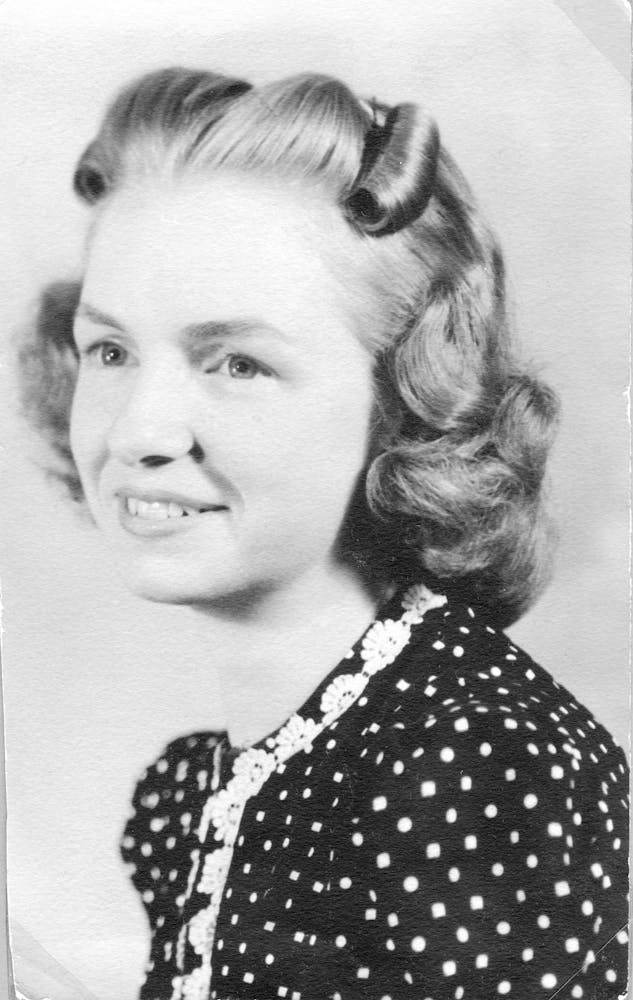 June's Table is a restaurant and June's Pantry is a convenience store located inside C.R. England headquarters. June's serves employees of C.R. England and the general public is also welcome!
June's is named after June England, wife of C.R. England president emeritus Gene England. She was a wonderful cook, inspiring our theme of Comfort Food Made Fresh. June would be very happy to know the restaurant and convenience store both bear her name.
Founded in 1920, C.R. England, Inc. is headquartered in Salt Lake City, Utah and is one of North America's largest refrigerated transportation companies. C.R. England services include National, Mexico, and Regional Truckload service in addition to Dedicated and Intermodal services. Visit www.crengland.com. To learn more about C.R. England's goal of providing one million meals to children each year, visit www.oneagainstchildhoodhunger.com.